OUR COMPANY
Maheshwari Pharmaceuticals India Limited is a multi-crore, professionally managed fast growing, aggressive and leading pharmaceutical company. Mpil has very innovative range of herbal products. Mpil also has registered its dynamic presence in herbal pharma industry pan-India, for more than two decades.
The company is empowered by visionary and talented people backed by its strength of Research and Development, Quality and world class machines installed in works. We are making a positive impact on the future of healthcare industry. Proof of our success is more than 300 products, each with a unique story of hard work and effort of our Research and Development team. Mpil also has a core network of the marketing team which has made it possible to give recognition for our products in India.
MPIL is one of the fastest growing herbal pharma company which is destined to be a star.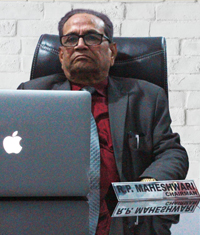 Mr. R.P. Maheshwari Managing Director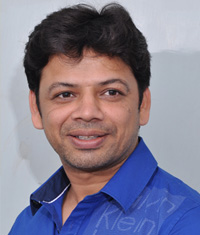 Mr Tarun Maheshwari Marketing Director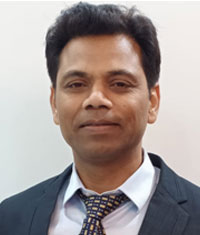 Mr Deepak Maheshwari Manufacturing Director